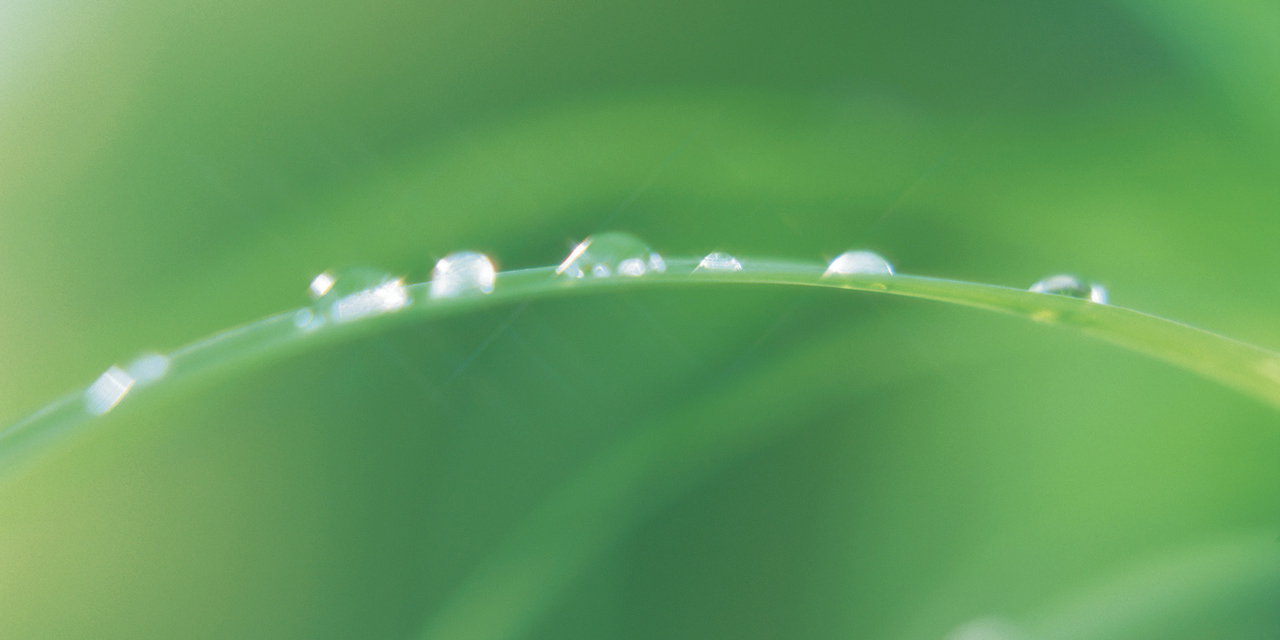 People living in the present world have a mission to give rich natural and secure global environment to the next generation and have to maintain and improve the global climate by making use of limited natural resources carefully and reducing environmental load. SMT addresses the environment as an important issue and has been working on maintenance and improvement of the global environment.
Environmental Action Policy
We promote global environmental conservation activities through all business activities, products and services in development, design, procurement of materials, manufacturing, and sales of bearings.
We perceive the environmental impacts and our company's problems accompanying our business activities, and make our efforts in continual improvement of our environmental management system, the prevention of environmental pollution, and the environmental protection.
We enhance consciousness of our employees' environmental awareness through the activities of our environmental management system in order for them to execute the environmental conservation activities.
We promote the activities related to our company performance in our environmental management system.
We comply with the laws, provisions, self-imposed regulations and rules related to the environment.
We disclose information related to the environment swiftly whenever requested.
November 11, 2016
5th Edition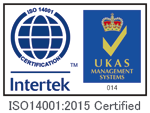 We are helping to advance environmental improvement with promotion of global environmental preservation acstivities as our slogan.

December 14, 2004