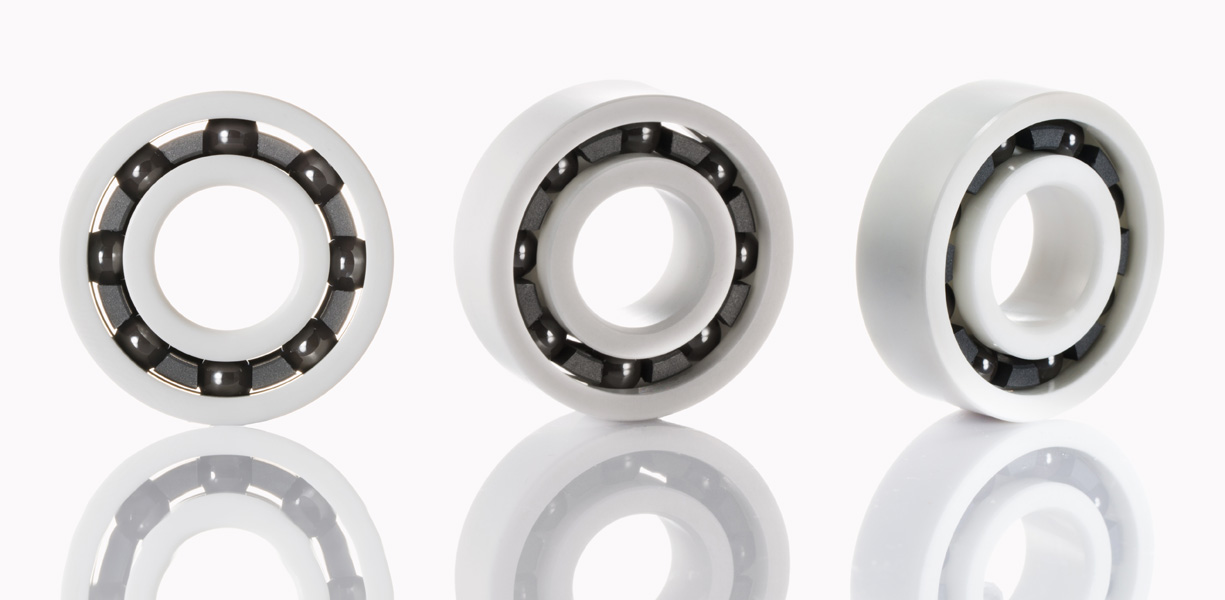 Non magnetic and suitable for harsh environment.
PDF Catalog Downlord ↓
Features
Usable in extremely corrosive environment, by using ceramics for outer and inner rings and balls and fluorine resin for retainer.
Completely nonmagnetic, by using ceramics.
Usable without grease, even in environment where greases can not be used, by using fluorine resin for retainer.
Specifications

Applications
Equipment used in seawater environment, Plating Machine, Electronic Device, Equipment used in Low Temperature, Etching Equipment, etc.
Performance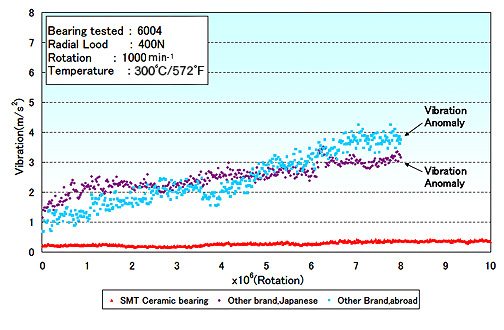 Precautions
Ceramics are extremely brittle to impact of dropping and others. Please handle with care.
Fit is class H tolerance range.