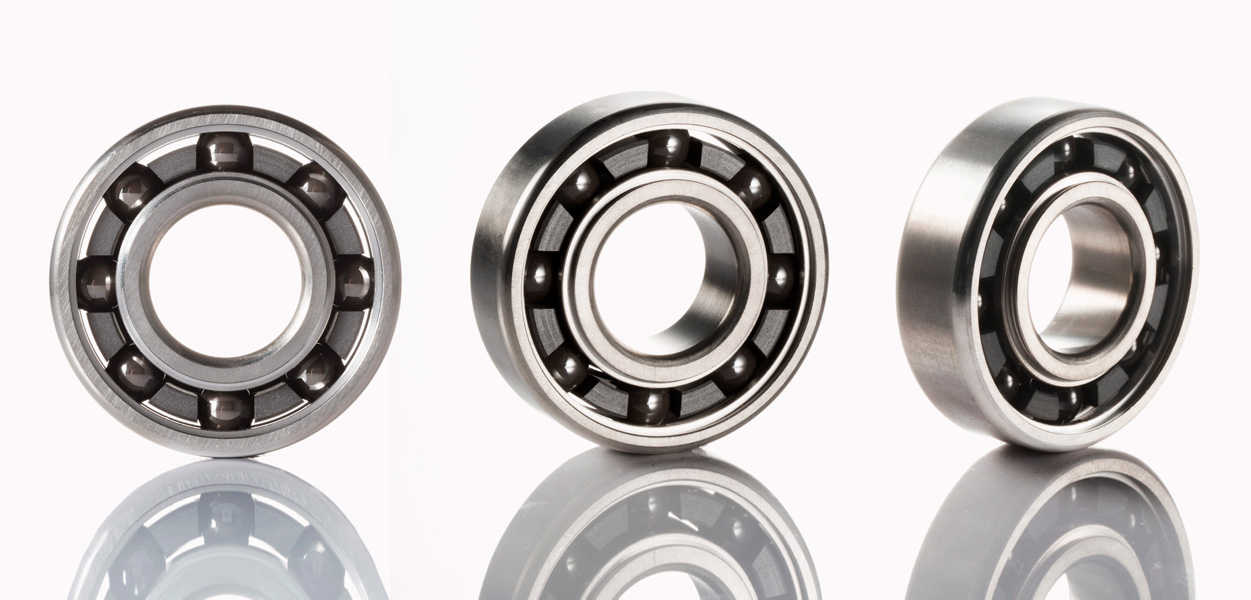 "Rustproof and Human-friendly" Pure titanium bearings for various special environments
PDF Catalog Downlord↓
Features
Corrosion resistance usable in severer corrosive environment than austenitic stainless bearing made of AISI304, by using high corrosion resistant pure titanium class 2 for outer and inner rings
Human-friendly without allergen reactions, as usable as in artificial joints.
Non-magnetic bearing made of pure titanium rings and ceramic balls.
Usable in low temperature environment by good low temperature toughness.
Lower specific gravity: pure titanium 4.5 < SAE52100 7.8
Specifications

Applications
Food machinery, seawater-related equipment, plating machine, electronic device, equipment used in low temperature, etching equipment, developing machine, medical equipment, etc.
Sizes Available
Please contact SMT for the available sizes.
Corrosion Resistance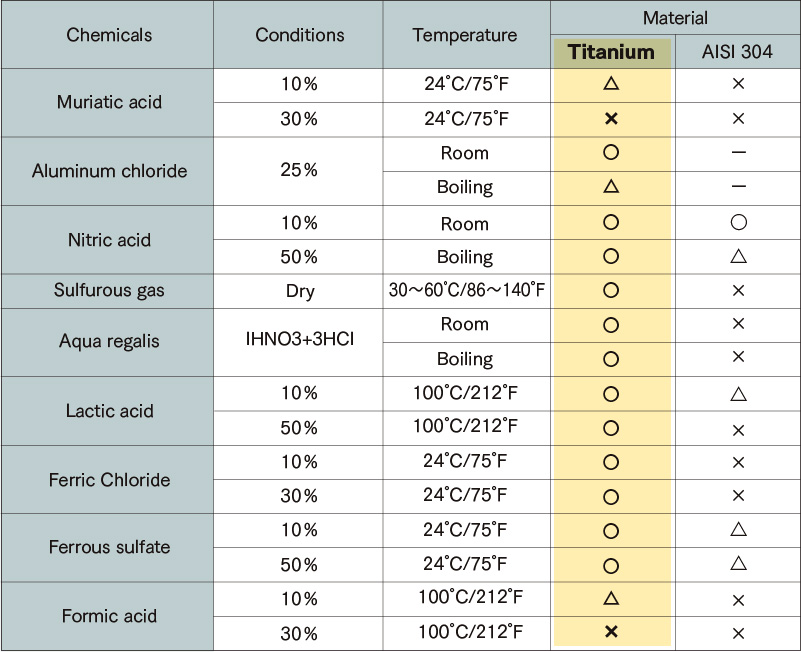 *○ not effected △ slightly effected × effected *The above chart is for reference only.
Comparison


*The above chart is provided as a general reference, and the values are not guaranteed.
1)AISI304 might be magnetized, depending on manufacturing process.